Newborn Care Service
The first few months of a baby are such a beautiful experience, but it can also be hard and demanding. This is the reason why we specialise in helping families on the first stages of their babies lives.
We specifically trained to work with infants (Maternity Care Specialists), from birth until 12 weeks. We have being helping families at home with new borns for many years now and we would love to help you too, before and after childbirth.
We can be that extra helping hand that you may need in those early days.
Do you have a caregiver that will start upon your return to work, and need an extra hand before then? At Elisa Babysitting we can assist you during shorter periods of time.
How can we help you?
We can provide new parents with a smooth introduction to their baby and parenting in general.
We can also help to establish a form of routine when it comes to the baby's feeding and sleeping patterns which many new mothers have problems with.
Basically you can count on us on anything, from feeding time, bathing, nappy changing, settling and taking care of the baby's laundry, nursery and equipment.
This will allow you to be more rested and have lovely quality time with your baby.
We specialise in newborn care. See our qualifications:
       ✓ Maternity Care Support
✓ Paediatric First Aid
✓ Montessori education
✓ Special needs education.
✓ Child Psychology.
✓ Garda vetted.
✓ Creche experience.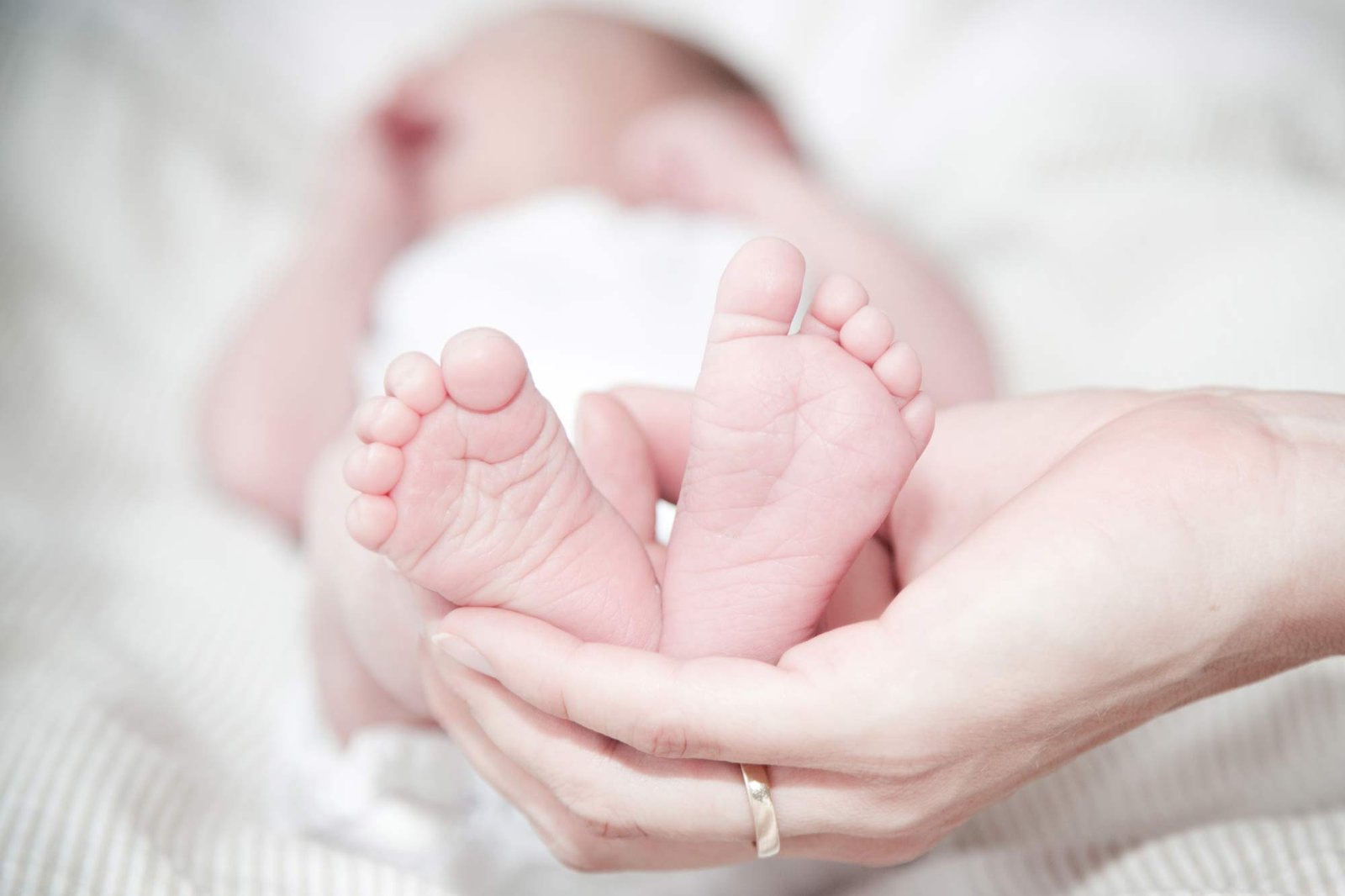 What parents say
They provided very good care for two of our sons one with autism. Thanks to Elisa Babysitting we enjoyed Phil Collins concert in June without worries. I can not recommend them enough. Thanks for everything Elisa.
Elisa and her team are brilliant babysitters. Elisa has been babysitting for us a few years now and both boys love her. Elisa clearly loves her job and children, and is the best and making both parents and children feel at ease. She's amazing!
You can count on us 
For more information or to make an appointment please contact me. 
Elisa